Epson L121 EcoTank Printer

Epson L121 Printer is a single-function Inkjet printer that has a built-in ink tank system which is very convenient for everyone. Excellent performance with low running costs. It's suitable for home or office use. Also recommended and best choice for starting small digital printing business because of its compatibility with specialty Ink like pigment and sublimation ink. It's a smaller printer compared to other models, and you won't need a bigger working area, take up lesser space comfortably anywhere. L121 is hassle-free and easy to refill ink smoothly. It is suited for the digital printing business like other upgraded and large printers like Epson L1300 even though it just a smaller one.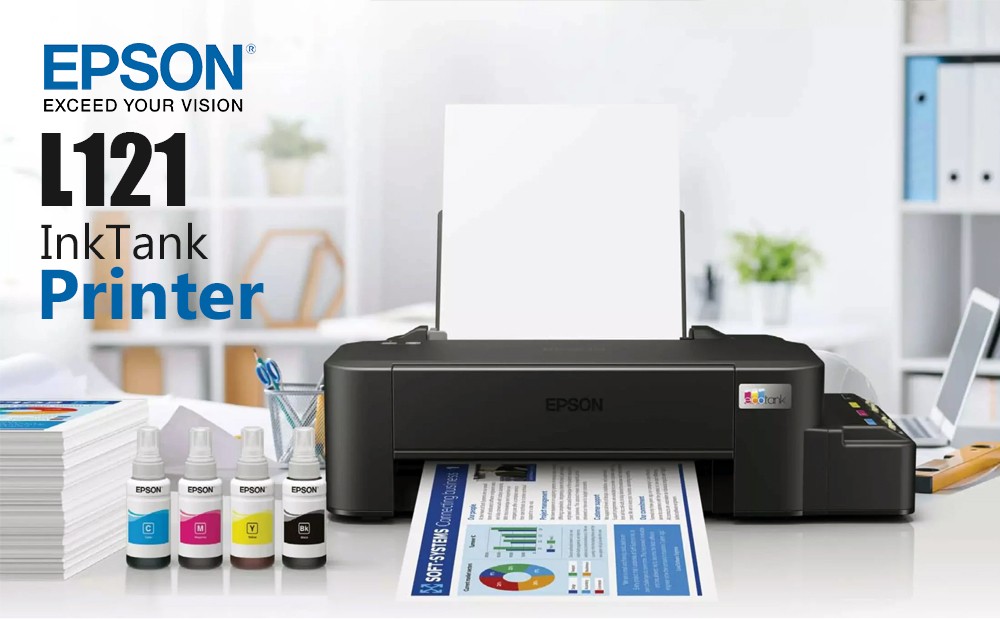 EPSON L120 Philippines Supplier
The printing Business was very in demand nowadays, and Epson L120 is the best starter printer for pigment and sublimation ink. Also, there're so many suppliers of digital printing machines and equipment anywhere but having the right partner concerning your supplies is important in business. Starting this type of business is more accessible than what you think, you don't have to occupy a large place area or expensive machines. Are you looking for high-quality supplies at affordable prices? DIY Printing is your no. 1 supplier in the Philippines that offers Epson L-series printers like L120 and other related products.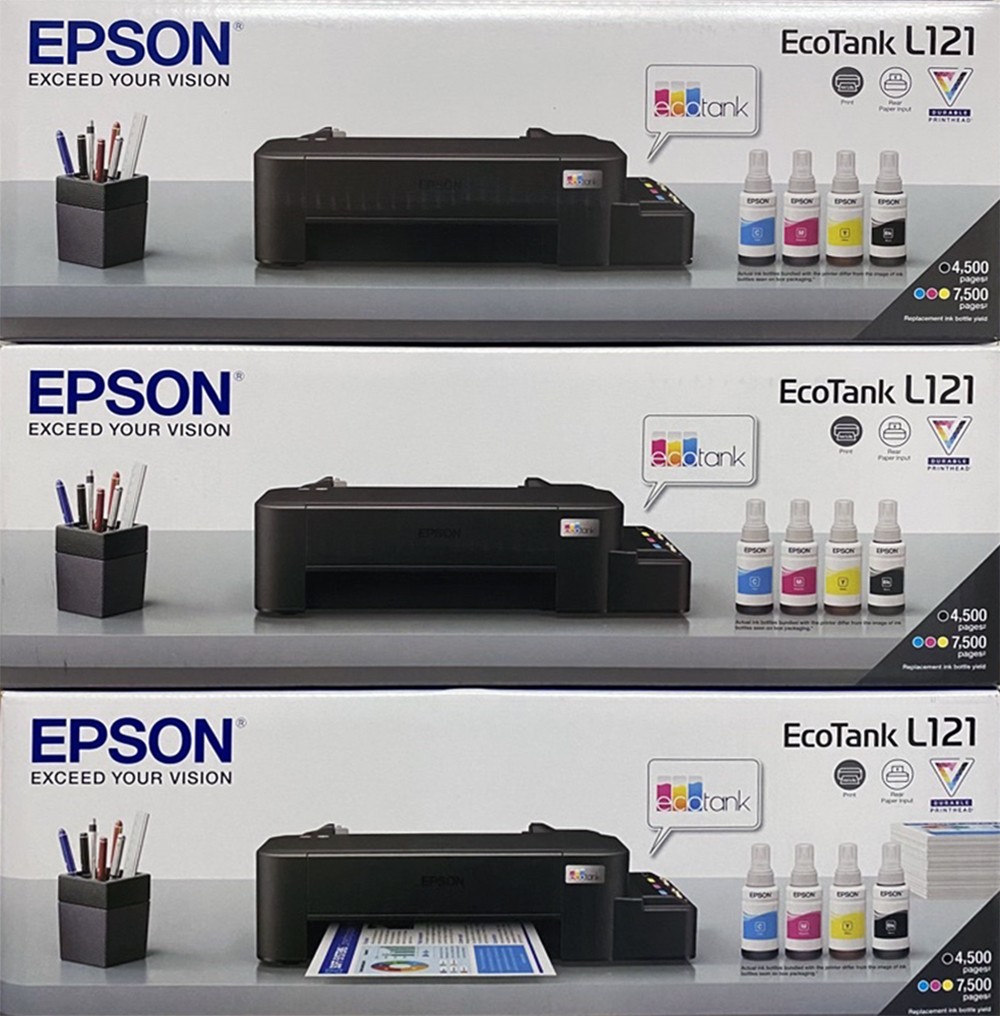 Office and School Supply