Custom Printed Lanyard in the Philippines
Custom Printed Lanyard in the Philippines. Do you want quality custom lanyard for your ID without sacrificing high prices? Or do you want to be a reseller of supplier for personalized lace? We are your one stop shop for custom lanyards and ID accessories at wholesale prices. Need for a company event or marketing variety of product brand, and it's either customized or simple plain lace, we have sublimation lanyard which is perfectly for printing photographic or inserting text and logo branding. Whatever it is, you can able to make it with us. Hassle free but reliable way of personalizing lanyard. DIY Printing is offering printing services, and at the same time, we are one of the leading suppliers of blanks consumables and accessories for lanyard printing.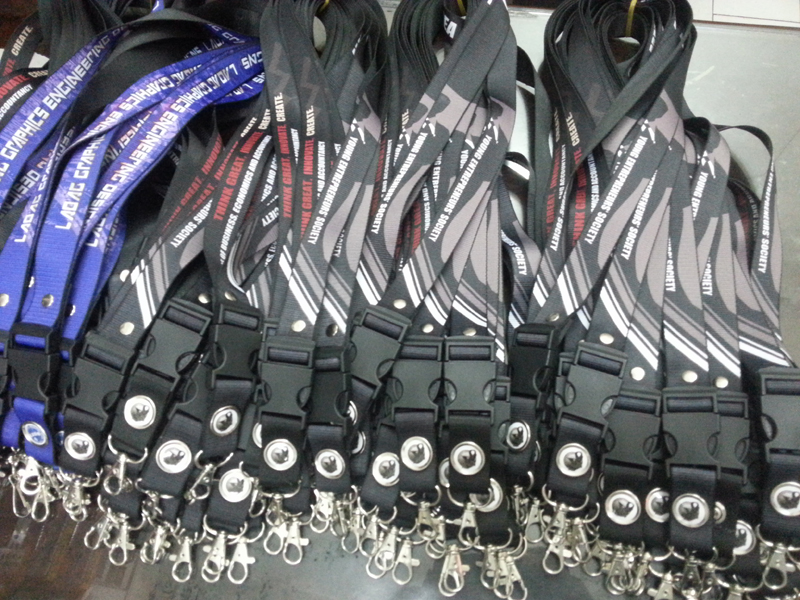 Lanyard printing has a big market in schools and companies, offices and external business events that will surely give you a large range of opportunities. We're giving you a guarantee on our machine and supplies, even to our services. Our goal is providing our customers a high-quality product with outstanding customer service.