Plain Polyester Sublimation T-Shirt
Polyester is a synthetic fabric that's usually derived from petroleum. This fabric is one of the world's most popular textiles, and it is used in thousands of different consumer and industrial applications. In some applications, polyester may be the sole constituent of apparel products, but it's more common for polyester to be blended with cotton or another natural fiber. Use of polyester in apparel reduces production costs, but it also decreases the comfortability of apparel.
Polyester Shirt is well known as election T-shirt. A T-shirt that has a political slogan or image printed on it and which is intended to convey a political message usually on election, rally, even reunion, and any other events.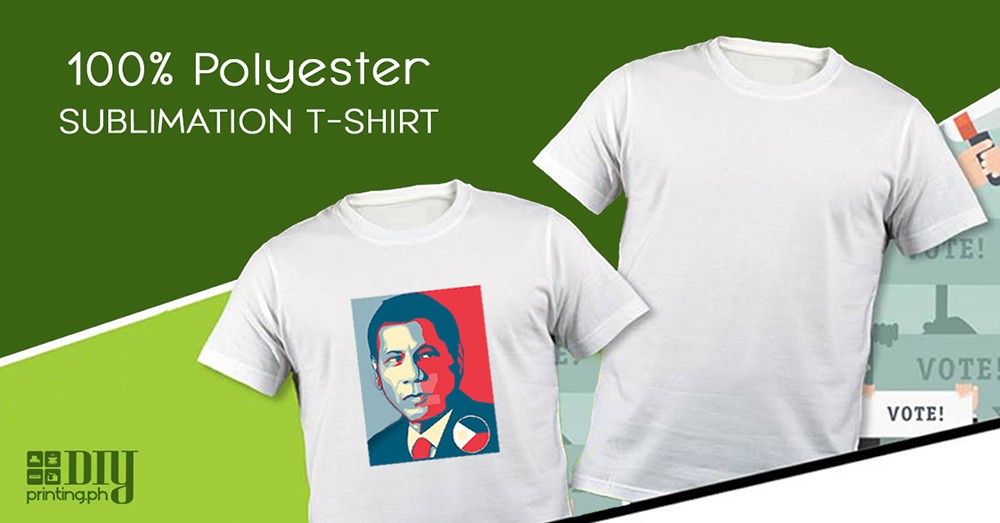 Welcome 2021 year-end sale